We offer SMD and DIP mounting of any complexity to our partners and customers. We are focused both on prototypes manufacturing and on the batch production as well. SMD mounting is carried out with high quality supplies and materials and on the automatic processing equipment. DIP mounting is performed by qualified staff in compliance with international IPC/JEDEC standards. Manual insertion and assembly of any complexity is used in cases when automatic processing is impossible. We guarantee the...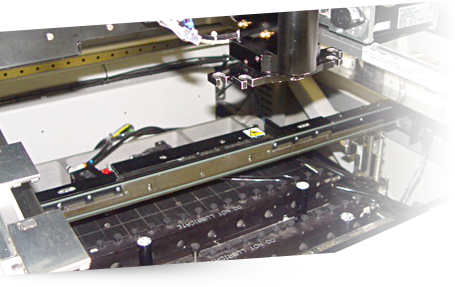 Assembly of products of various types and functionalities and of any complexity is provided on this assembly site. The site is used for: calibration of measurement instruments, adjustment and alignment of parking equipment, of various systems for housing and public utilities, of GPS tracker and other navigation complexes. Software installation and firmware upgrade are also provided on clients' demand. Also inspection and testing of hardware are performed on request. ...
We can also offer our clients services in manufacturing wire loops, bundles and other interconnection products of any complexity. We use special processing equipment for wire cutting and stripping and crimping of various contacts. We have extensive experience in this direction. ...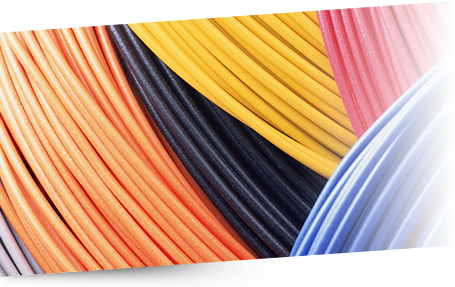 A part of equipment, parts and components need environmental protection for appropriate operation. We are able to provide our clients with service of coating the equipment, parts and components with moisture-proof and/or waterproof materials, available from our stock or proposed by the client as well. ...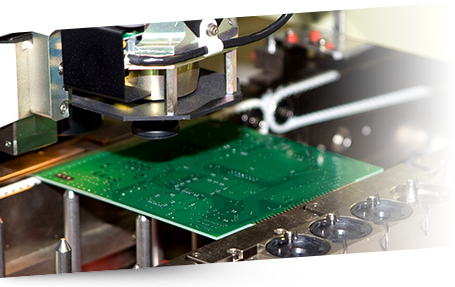 Our company understands and appreciates both importance of batch production and importance of pilot batches and specimen products manufacturing. To that end we try to meet all the needs of the market. We are always happy to assist our clients to manufacture specimen products with our workforce and using our equipment and therefore to minimize preproduction expenditures. In fact specimen products and pilot batches are integral stages of production cycle and consequently lead...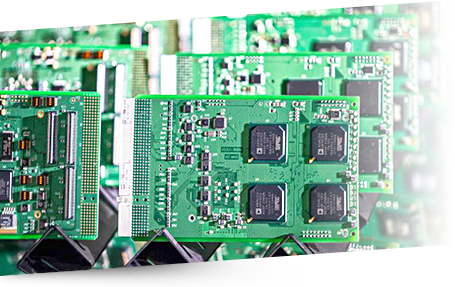 SEA Company provides services in designing and manufacturing of printed circuit boards (PCB). Our designers develop PCB routing in accordance with client's requirements and specifications. We design single-layer, double-layer and multilayer PCBs (up to 20 layers) with dead or hidden vias; metal core PCBs; flexible and flexibly-rigid PCBs; radio frequencies and super-high frequencies PCBs, etc. Our staff develop PCBs of any complexity as promptly as practica...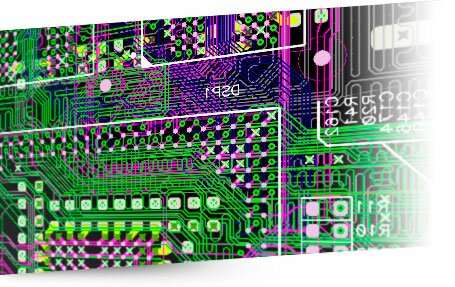 Contract manufacturing is a great possibility to disburden a great deal of technical and administrative problems upon other shoulders, therefore saving time and money.
Nowadays SEA Company manufactures pilot batches and specimen products and large batches of printed circuit boards and electronic modules (up to 250 thousand per month). Our equipment can work in 24/7 mode therefore minimizing the time cost of machine operation. We can fulfill any orders for DIP and SMD mounting, individual approach to each client guarantees the execution of your orders in toto and up to par.